Welcome
Welcome to Anthony Steuart website. The products are perfect for Weddings, Anniversaries and Special Occasions. All products are decorated and made in England. Anthony Steuart exports to North America, Europe and the Far East. Best of all, support products made in England.
Overseas Orders
We are delighted to supply overseas orders but as the carriage/postage has to be quoted on each individual order please email your enquiry directly to anthonysteuart@aol.com.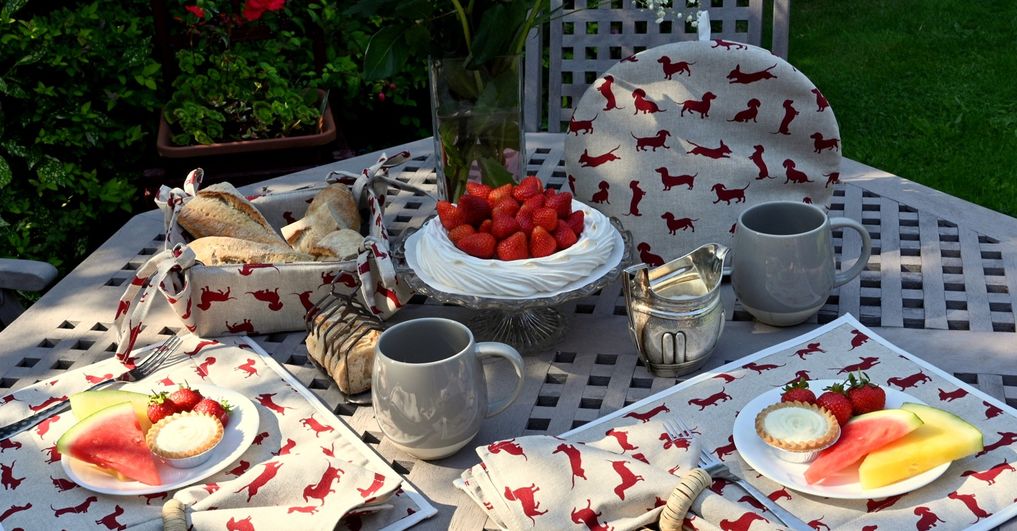 Visit Our Interior Site
Our interior site, Otta Design, offer boutique textiles and co-ordinated accessories to make a house a home.
Shop Now